Few days back I was running out on my lipstick collection, so I planned to shop some online. To my amazement, there were so many dazzling websites that I came across which allured me more than just going out and buying them physically. No wonder we are compelled to purchase even the minute of all items online to a great extent. But there is a reason behind it. Websites are indeed designed with the core purpose to create that involuntary feeling amongst the customers to buy their products or services. Websites are designed not just to draw these visitors to their websites but to convert them from an unanticipated visitor to a potential buyer.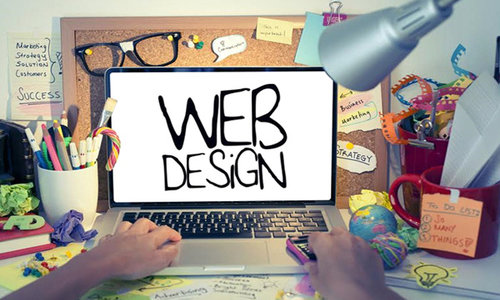 Web designing fence in various skills and regulates on rules for better maintenance and construction of the website. In layman's terms, web designing is creating a website. However, the creation process is not so simple. It involves highly defined and calculated steps. Web designers focus on the requirements and specifications created by the business team and work on designing and developing the web pages accordingly. If you are thinking of having your own website, make sure you hire expert content writers to fill in the website with accurate and engaging content of your product or service to captivate the visitors.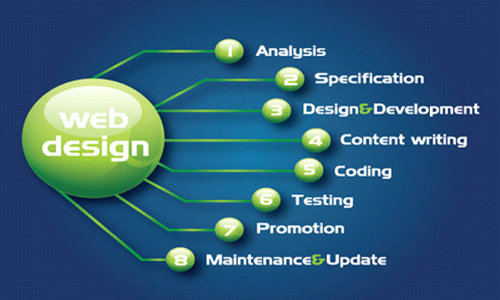 Behind the curtains, it is the coding done by programmers and developers to build the proper layout of the website, localizing all the items in its confined area, majorly taking care of the functional flow of the website, so the website operates exactly what it is asked to do. It is important to also have a team which tests the website to check for its intended purpose and of course which is the only team helping the designers and programmers to understand by letting them know that if it is working not just what it is asked to do but also what it is supposed to do.
These testers because of their strong business logics modify the website UI and UX to make it more attractive and user-friendly. Finally, once the website is build and polished, the marketing teams take care of promotions, advertisements involved, taking customer feedback and passing it on back to the business team and the cycle repeats.
It is highly important to recognize every vein of web designing because hitting the exact target can give to best results. Web design trends in India are improving rapidly and designers are focusing on the various possible ways to make the website look coolest of all in the competition. Highlighting few, below are the current trends followed in web designing.
Minimalist approach:
Keep it simple and real yet creative. Provide as much details of the product and as you can. This builds a transparency between your customers and the product through your website. Making use of Flat designs is a great way to give simplicity to the website. Loading the site with unnecessary images and graphics can irritate visitors and create negative impact on the conversion rates.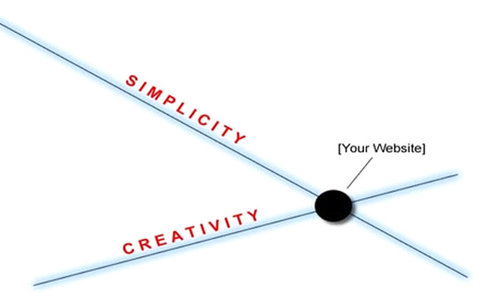 Interactive UX and UI:
Strategize a plan first of how to make your website distinct and unique from all others in the market. Design wireframes and data flow charts which are easy to understand by the customers. UX and UI is the integral part of any website. Designers are now giving a fair share of attention to the user interface and user experience of the website and building a bridge between them by making it more interactive. Building a responsive design gives a better UX.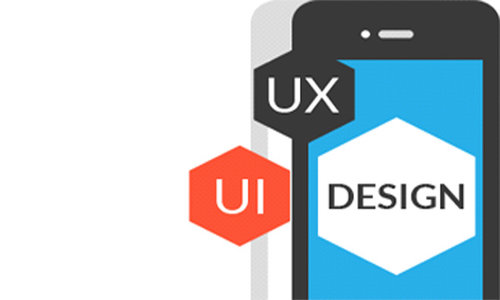 Introducing GIFs:
One of the latest trends followed in building an awesome website is introducing GIFs. Graphics interchange format is gaining increased popularity and so it is adding another positive point to the websites to make it likable. Also make use of hover animations.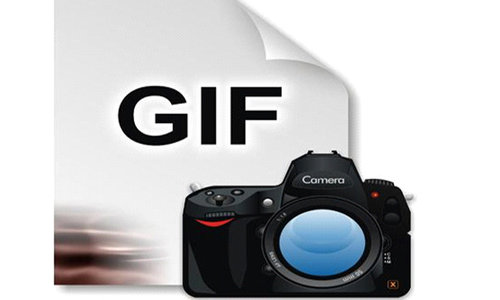 Personalize it :
Have you noticed that when you come across an image of your favorite personality wearing a Tee shirt or using a product makes you buy it too? That is exactly what web designing companies are doing these days. Companies are realizing the importance of public figures in our lives so making them use the product has a vast effect on the conversion rates.
Adblocker:
Adblockers are becoming more and more popular in online marketing. Many websites apart from selling their products or services relay on the ads which are served on their websites for revenue generation. Even though serving ads is a great way of generating revenues, because people use various plugins to lock it up, designers are finding innovative ways to counteract on these adblockers and keep the revenue flow intact.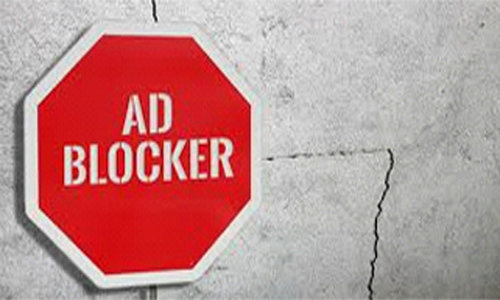 Native script:
Especially for mobile website apps, building the framework which uses java script for app development is gaining increased popularity as a single code base can be used to launch your apps on multiple platforms like android and iOS. Hybrid apps are cost effective as they provide cross platform usability to the users.
Having discussed about the various trends followed in web-design in India, it is of utmost importance to be aware of your competition and the on-going trends in the market. Trust me, not keeping yourself updated and building castle in the air can create blunders and that will be sheer waste of potential. Well, all said and done, I ended up buying dozens of lipsticks, all thanks to the beautiful websites! They definitely did convert me into that potential buyer!